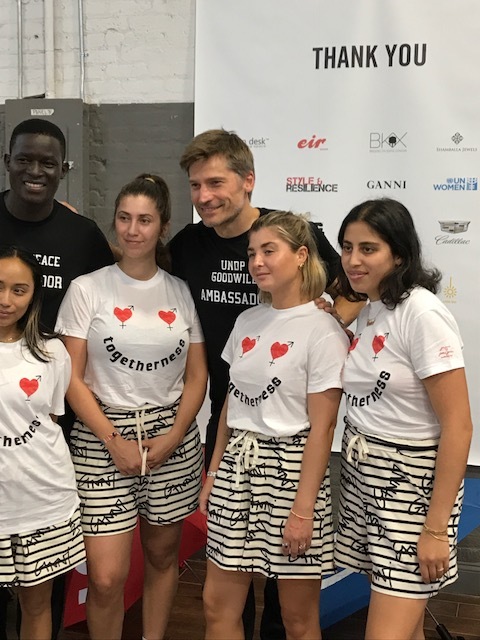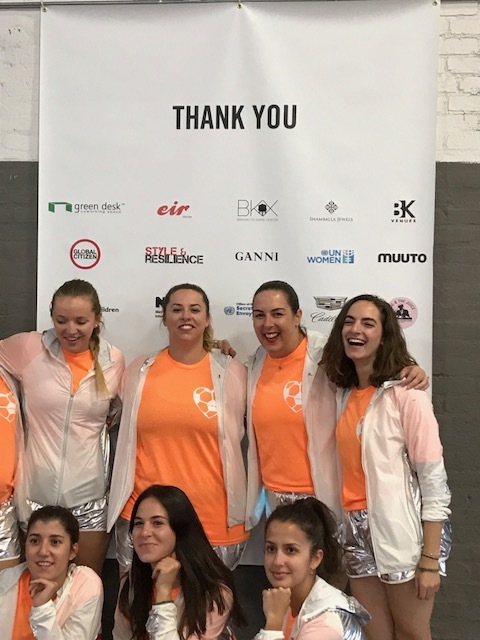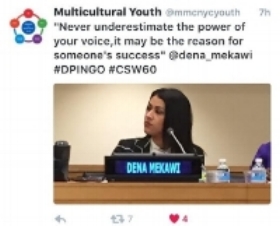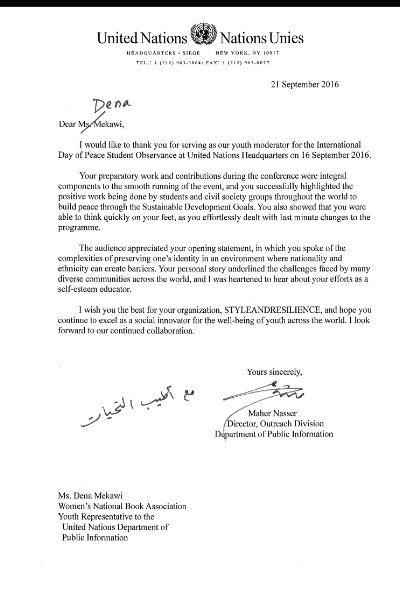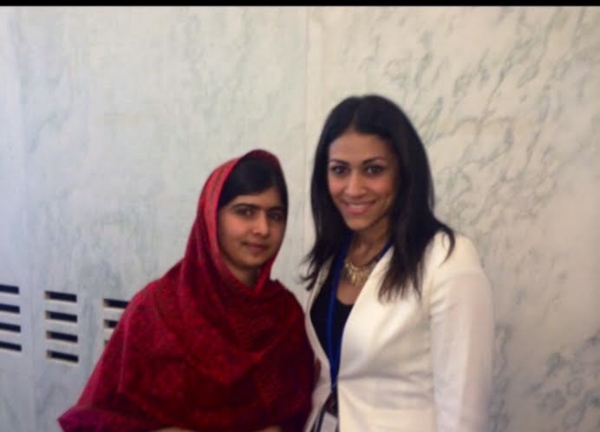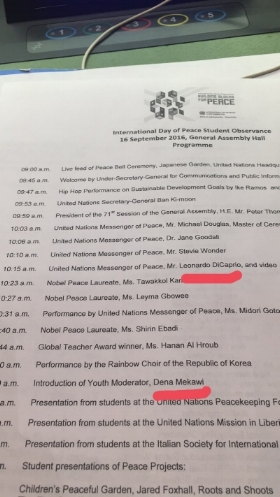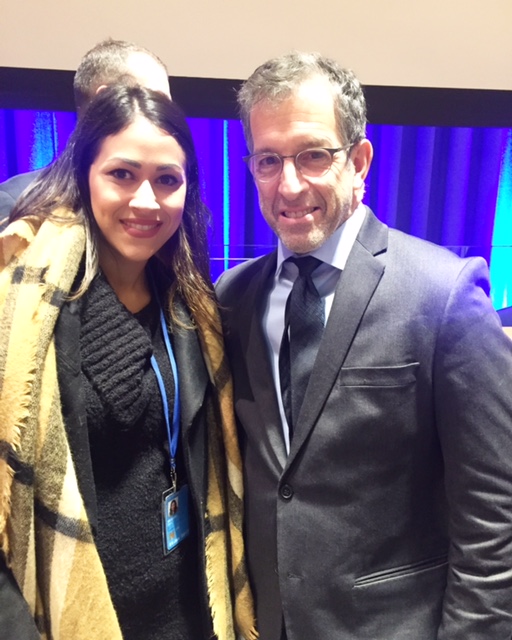 Worked with Swizz Beatz and Alicia Keys, landing them cover of Egypt Today Magazine
Monaco- Ritossa Family Office Summit
Monaco- Ritossa Family Office Summit
International Day Of Peace 2016
Dena Mekawi moderating at the International Day Of Peace 2016, along with Leonardo Dicaprio, Michael Douglas, Stevie Wonder, and former Secretary General of the United Nations Ban Ki Moon.
Michael Douglas introducing Dena Mekawi to the stage
Meet the Miss Arab USA Contestant From Staten Island, Dena Mekawi
Style & Resilience created strategic partnership with Cadillac and The Global Goals World Cup in under a week time frame. Nikolaj Coster, Global Goals World Cup X Style & Resilience
Dena Mekawi of S&R working with Dr. Oz & Josh Norman, NFL cornerback, Washington Redskins.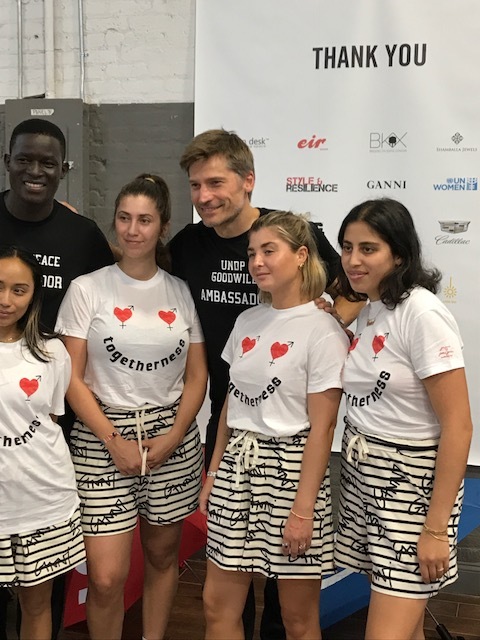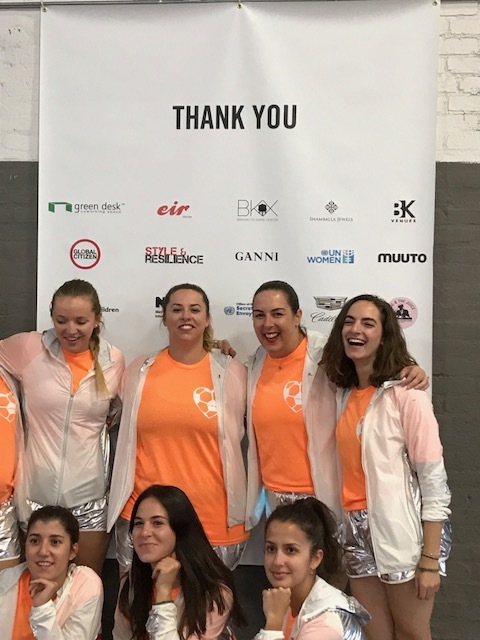 Dena Mekawi of Style & Resilience Introduces Swizz Beatz and Alicia Keys' Dean Collection Contest to Egyptian Artist.
Advised and Co-Chaired United Nations DPI
Fashion and The Global Goals. Style & Resilience Co- Organizes First Sustainable Fashion Show at the United Nations
How the SDG's inspired transformation in the fashion industry. Style & Resilience along with the United Nations DPI, executive committee organized the first sustainable fashion event at the United Nations Headquarters, November 16, 2017.
United Nations Runway ready
Engaging fashion to the 17 United Nations sustainable Development Goals.
Did you know, the fashion industry's CO2 emissions are projected to increase by more than 60% to nearly 2.8 billion tons per year by 2030- the equivalent of emissions produced by nearly 230 million passenger vehicles driven for a year.
#rolemodel4fashion. Also, over 50% of workers are not paid the minimum wage in countries like India or Philippines.
What if someone told you it takes 2,700 liters of water to grow enough cotton for one T-shirt, an amount equal to one person's drinking water for 900 days?
This was just one of the statistics about the fashion industry's social and environmental effects shared at the United Nations Department of Public Information/Non-Governmental Organizations briefing, "Fashion and Sustainability: Look Good, Feel Good, Do Good: Using Fashion as a Vehicle for Change."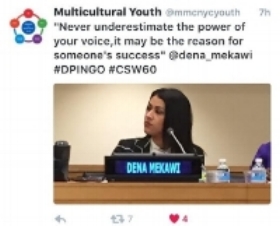 Dr Oz & Dena Mekawi
Recently, Dena has been working with Health Corps, a non- profit founded by Dr. Oz, giving teens the tools to improve mental resilience, and physical health.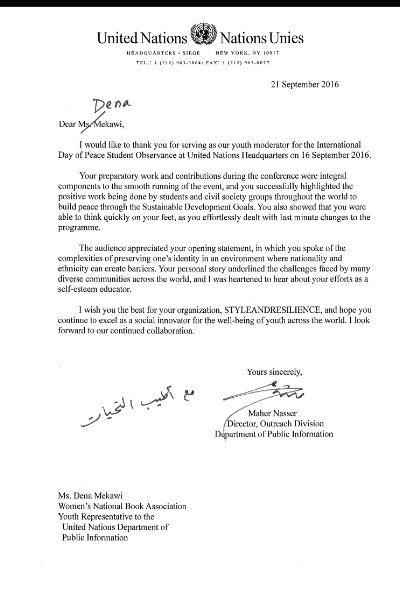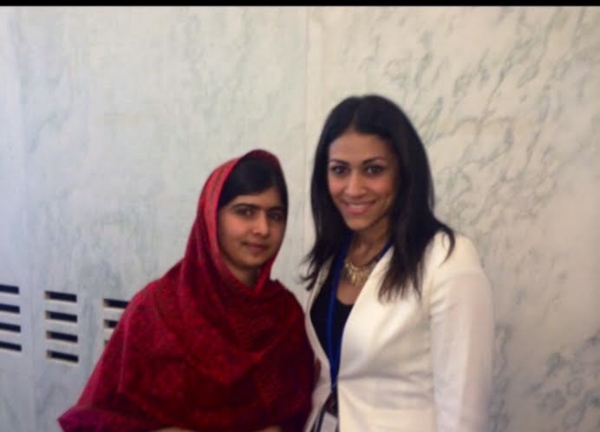 Malala
Noble Peace prize winner, Malala Yousafzai and Dena Mekawi.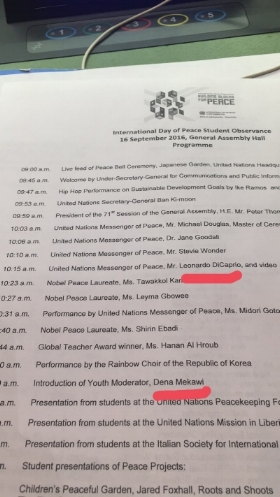 Jozy Altidore
American professional soccer player, Jozy Altidore with Dena Mekawi. With Dena's extensive background, Jozy Altidore and Dena Mekawi worked together on ways to have Jozy more involved with Women's issues.
Swizz Beats
Good friend, Swizz Beats and Dena Mekawi at the Gordon Parks Gala.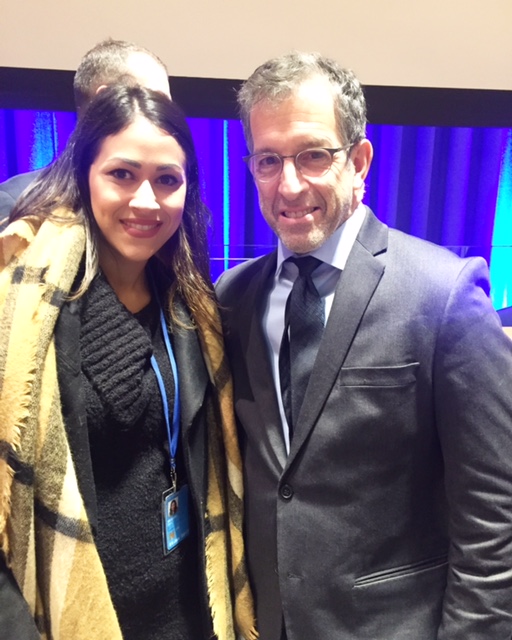 Kenneth Cole -UN AIDS EVENT,2016
Kenneth Cole and S&R Founder, Dena Mekawi at the United Nations.